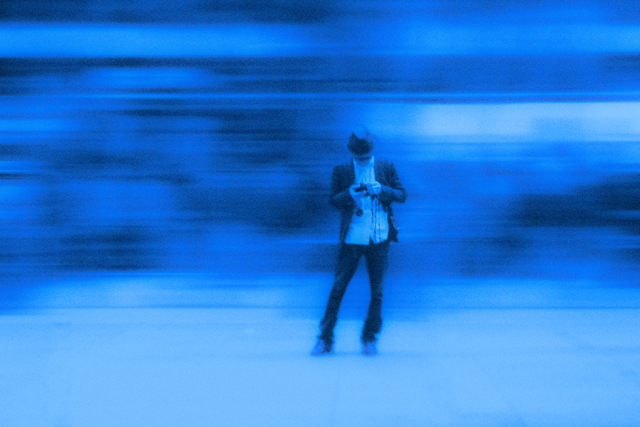 Progressive / Substance / Distance
"Photography is nothing, It's life that interests me"
Henri Cartir-Bresson left these famous words
Same as him,
"Life" is my interest and "Photograph" is a means of a mirror that reflect myself.
My passion for photography has been growing like crazy over the past year.
I'm currently doing a 365 project so feel free to check it out.
I hope I find my style by the end of it. 
After all, photograph is "No Photo No Life" for me. 
I will probably continue taking a photograph
While listening to beautiful shutter sounds and yearning for my special loved one.
at any time.