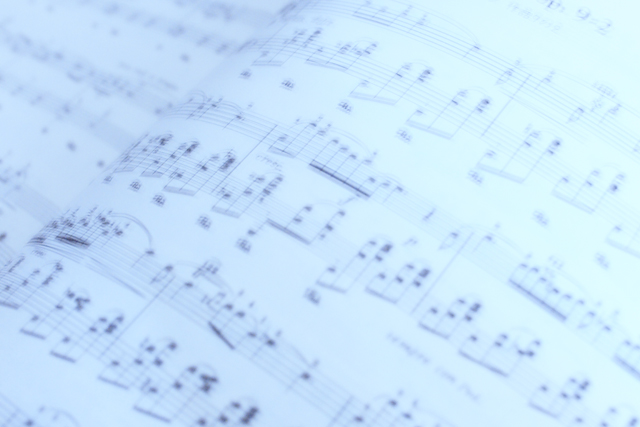 Blessed are the pure in heart: for they shall see God.

Matthew 5 : 8
More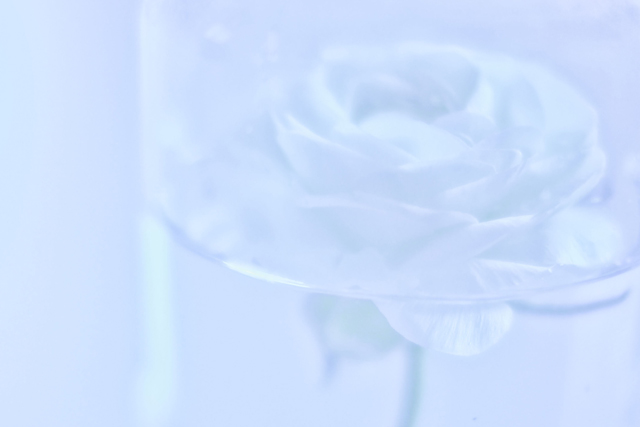 Nobody's here tonight, It always makes me blue.
More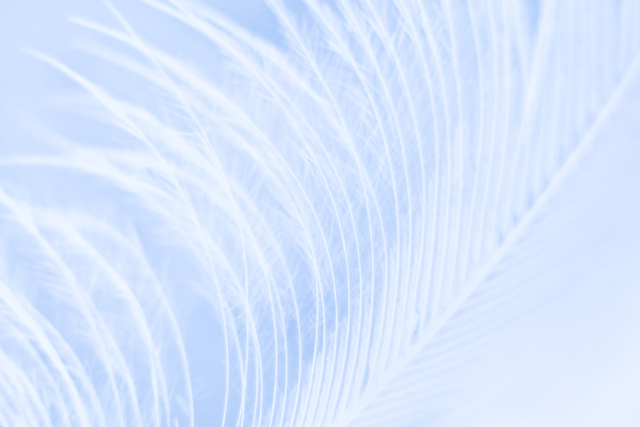 Sent to me from Heaven
Sally Cinnamon, you are my world.
More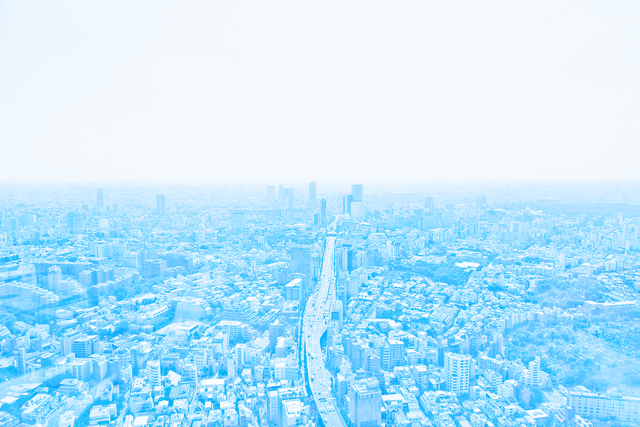 Everyone is trying to get to the bar.

The name of the bar, the bar is called Heaven.

The band in Heaven plays my favorite song.

They play it once again, they play it all night long.
There is a party, everyone is there.

Everyone will leave at exactly the same time.

Its hard to imagine that nothing at all

could be so exciting, and so much fun.


Heaven is a place where nothing ever happens.

More