デルフィニウム / 花言葉:あなたは幸福をふりまく
Promise me you'll remember
This love together today
We may not have tomorrow
It's not for us to say
Fate isn't kind to lovers
It breaks the hardest hearts
Promise you'll remember
How good we are
Why do I find the sadness
Under your sweetest kiss
Destiny seems to whisper
It won't stay like this
Whenever we're together
I feel time standing still
I only know I love you
And I always will
If we should lose each other
Somewhere inside the dark
Promise me you'll remember
How good we are
Whenever we're together
I feel time standing still
I only know I love you
And I always will
If we should lose each other
Somewhere inside the dark
Promise me you'll remember
How good we are
Time isn't kind to lovers
It breaks the hardest hearts
Promise me you'll remember
How good we are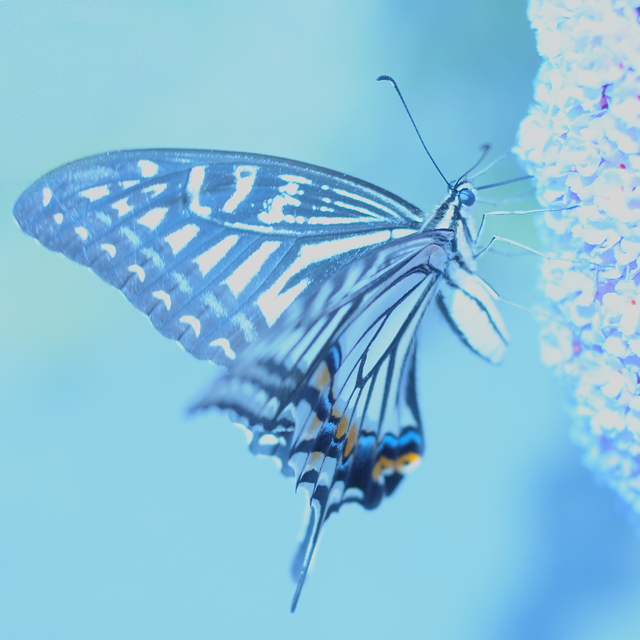 More / muzik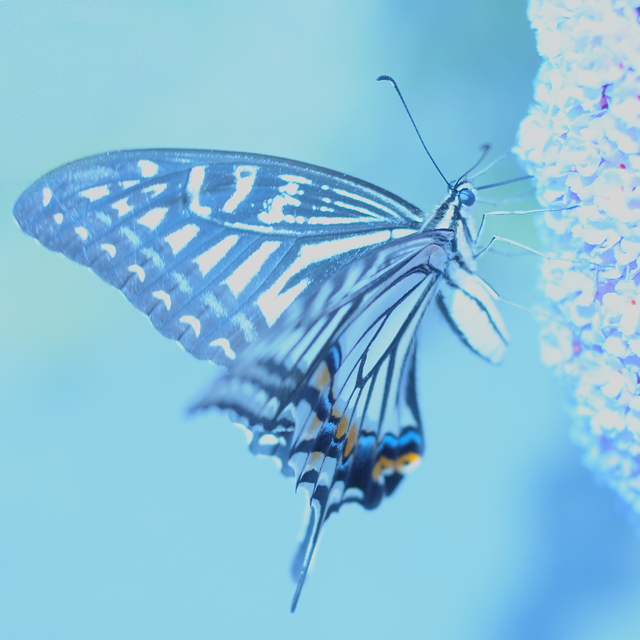 Happiness is a butterfly, which when pursued,
is always just beyond your grasp,
but which, if you will sit down quietly, may alight upon you.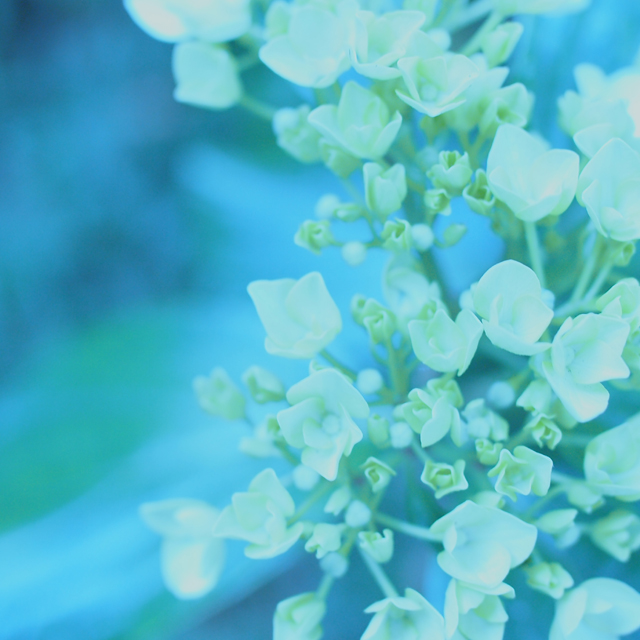 紫陽花 / 花言葉:ひたむきな愛情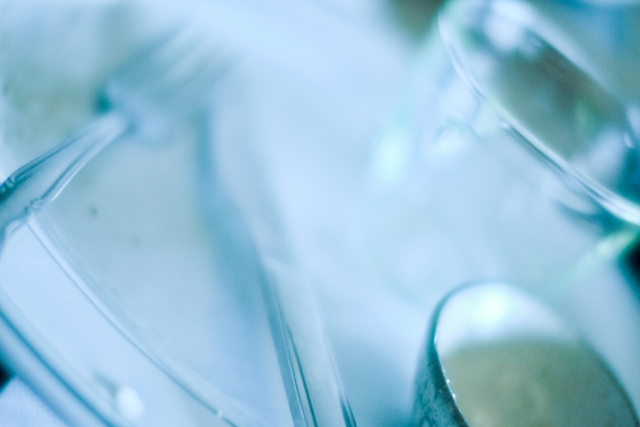 What the heart thinks, the mouth speaks.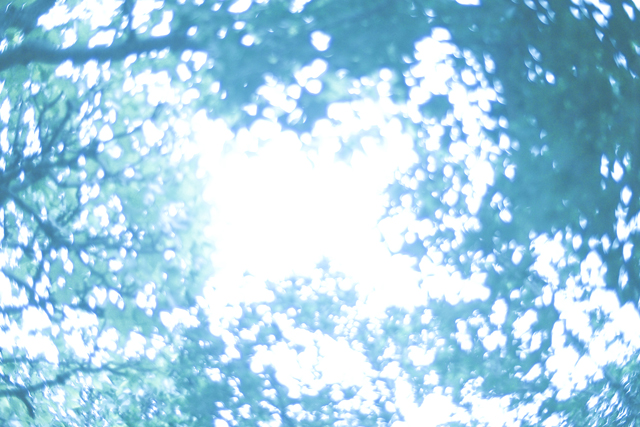 The wind blows to the south and turns to the north;
round and round it goes, ever returning on its course.
Ecclesiastes 1:6
More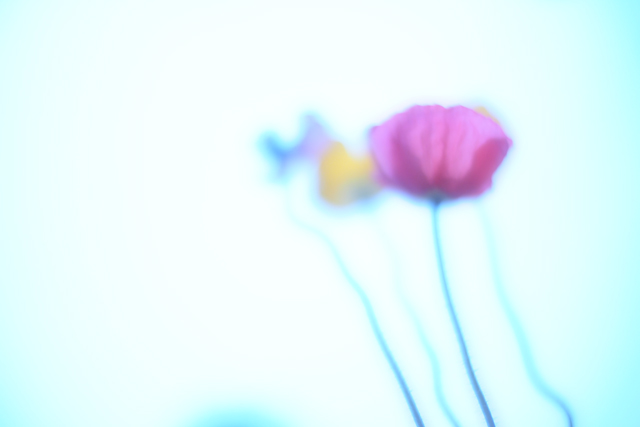 Shallow Dream.