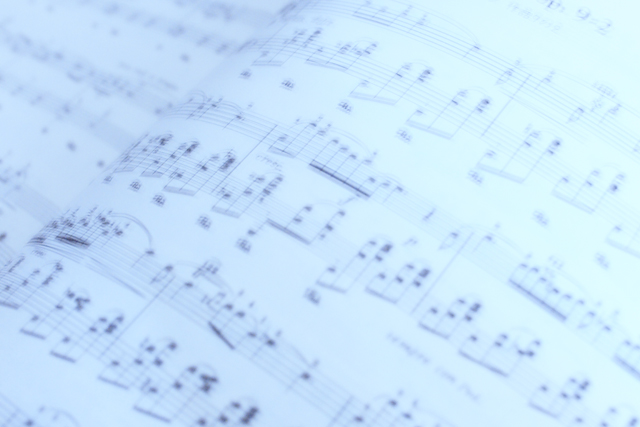 Blessed are the pure in heart: for they shall see God.

Matthew 5 : 8
More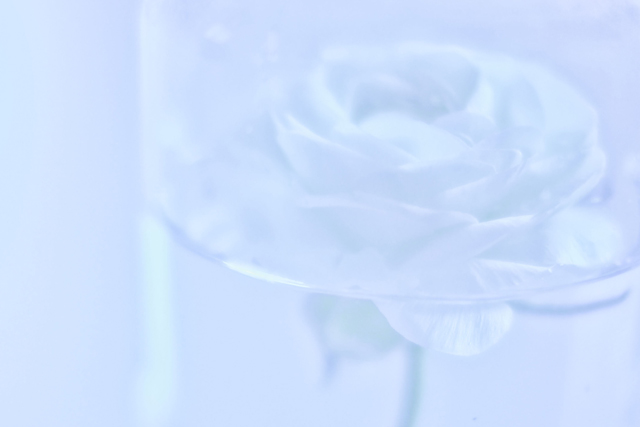 Nobody's here tonight, It always makes me blue.
More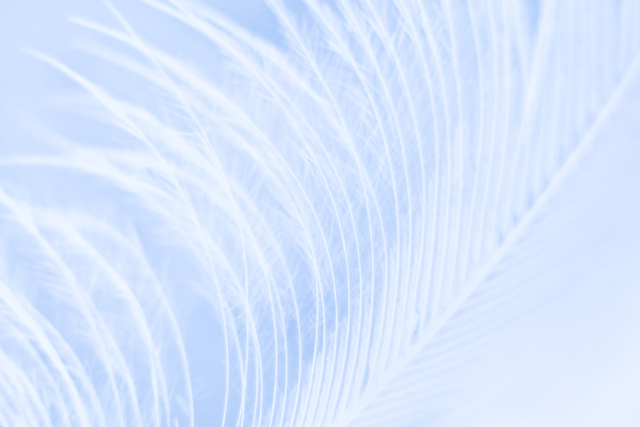 Sent to me from Heaven
Sally Cinnamon, you are my world.
More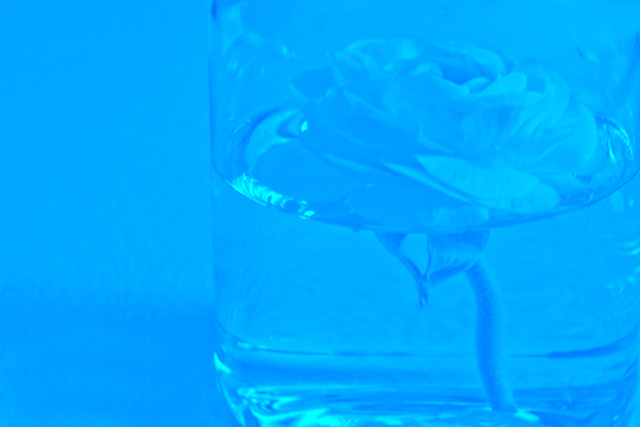 I'm in the Blues.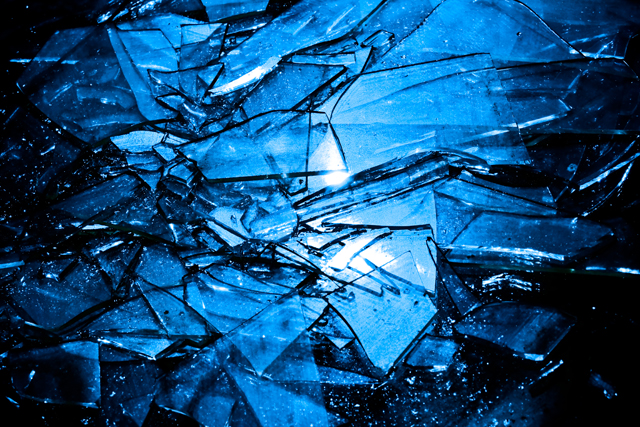 Reality can destroy the dream;
Why shouldn't the dream destroy reality?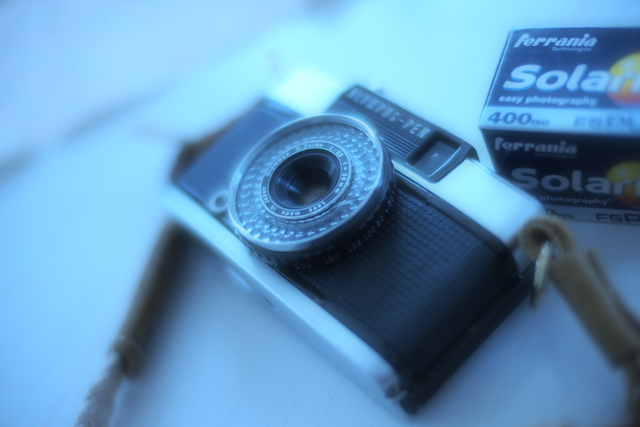 Pity is akin to Love.
More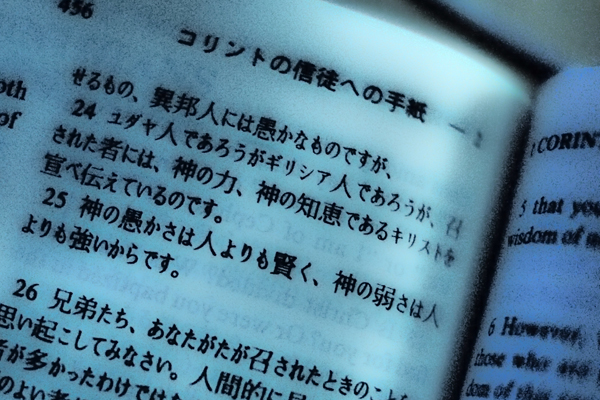 Because the foolishness of God is wiser than men;
and the weakness of God is stronger than men.
1 Corinthians 1 : 25
More >> Beware of Volume !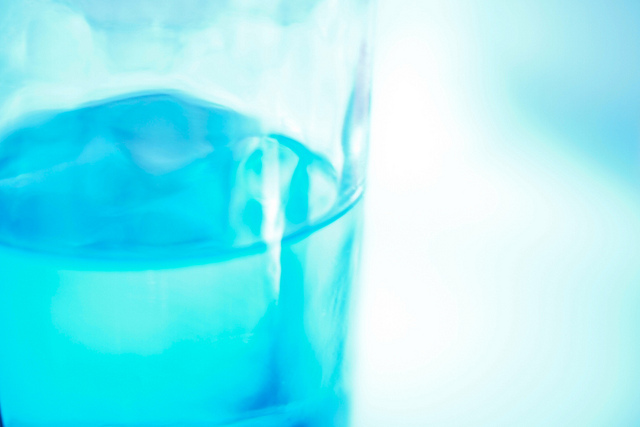 あの人がいたと思う