at any time.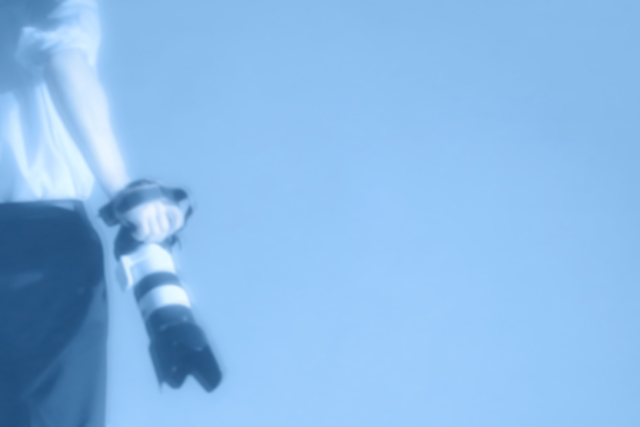 the way I should take.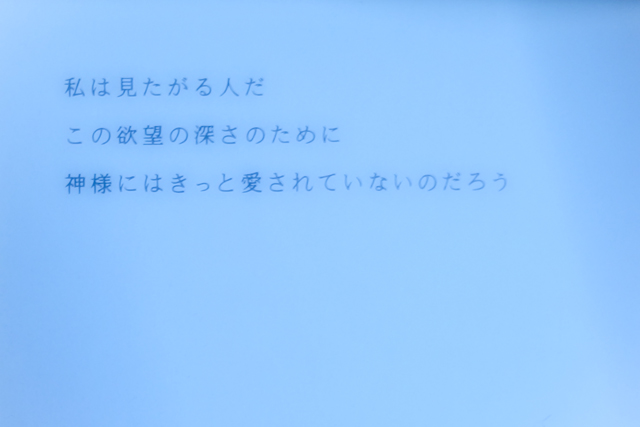 to go to the Maxfield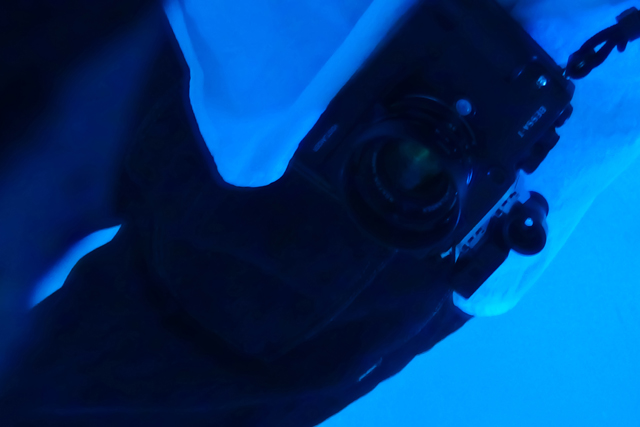 Ask yourself whether you are happy, and you cease to be so.
The only chance is to treat, not happiness,
but some end external to it, as the purpose of life.
いまに在るから そこに縛られない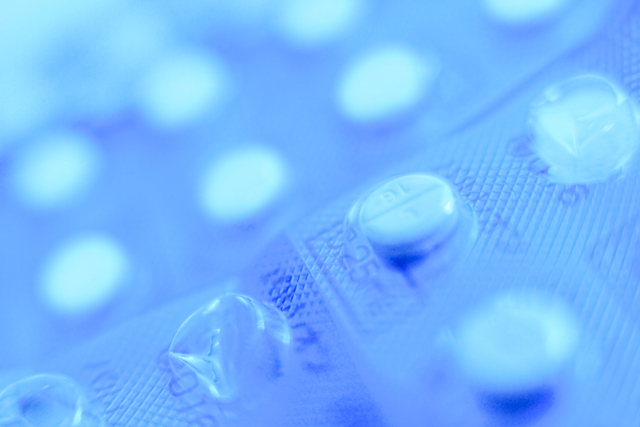 I like you always, Ease my pain.
Roll over me, I will make you feel so good.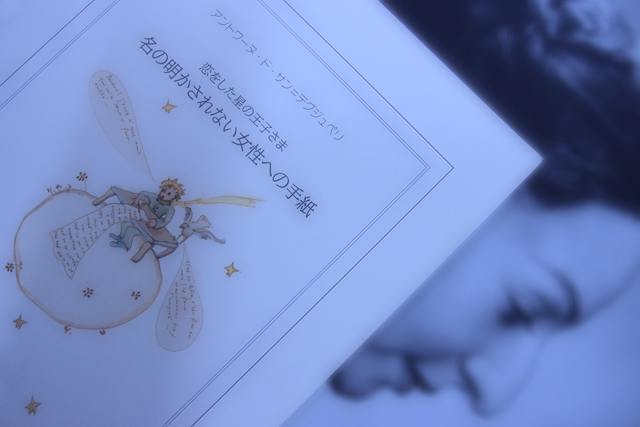 L'amour est quelque chose que beaucoup splendored,
:le plus important est invisible à l'œil.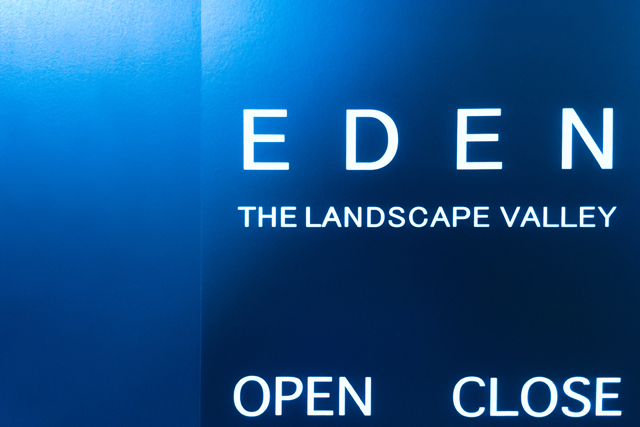 Strangeways, Here we come.
More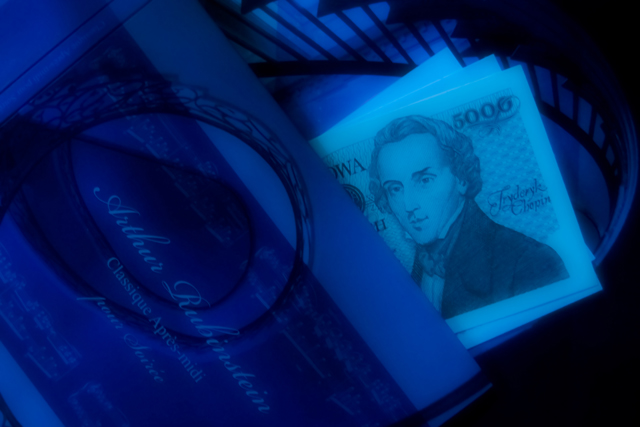 You will seek me and find me when you seek me with all your heart.
Jeremiah 29 : 13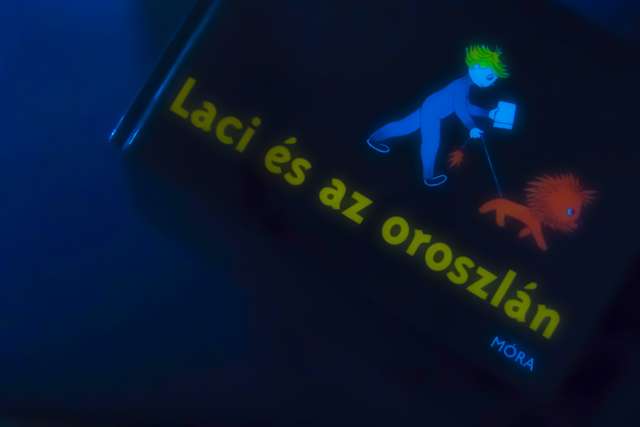 Laci and the Lion / Marek Veronika
I'm looking for you.
Blessed are they that mourn: for they shall be comforted.
Matthew 5 : 4
More