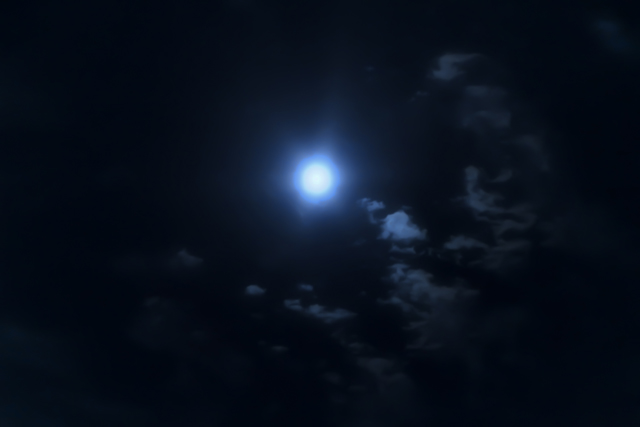 I Think of You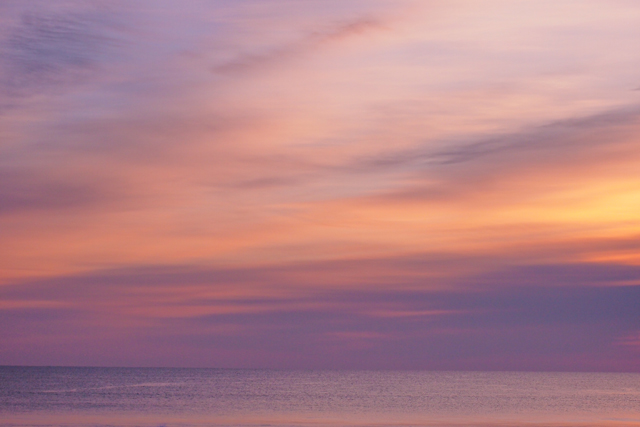 Extension
千の棘
All Across The Sands
感動的なロマンスも 砂の上の隅々に撒き散らされてしまっては 世界中から守られた秘密も せっかくの可能性も無意味に過ぎない 
綺麗な絵からわかる訳がない 本当はみんな地獄へまっしぐら 貨物列車が大笑いしてガタゴト過ぎてく 君は彼女達にキスして息の根をとめたんだ 
僕はもう此処へは戻ってくる 僕らはもう此処へは来ない 此処では二度と何もしない そう二度と
ほら、呼んでいる 少し暖かくなったかい 誰かの借りものが観えてくる   
彼女の叫び声のあとでは 彼女の叫び声のあとでは 彼女の叫び声のあとでは そして彼女の叫び声のあとに
Write in Prose
大好きなあなたへ 素晴らしい日々が訪れますように  祈りを込めて   

word of rejewel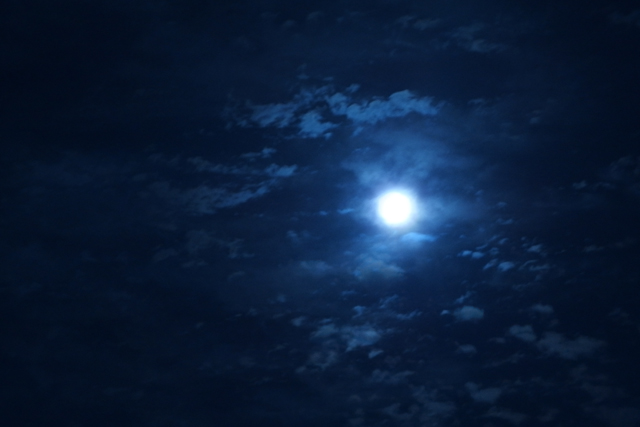 Symphony No.5 / Mahler
Loneliness is beginning to weigh on me
but it doesn't matter
I'll wait for she to come back soon.
I close eyes.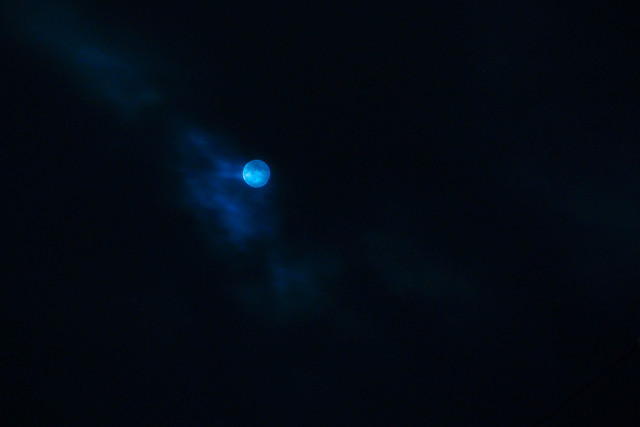 I am with you and will watch over you wherever you go,
and I will bring you back to this land.  
I will not leave you until I have done what I have promised you.
Genesis 28:15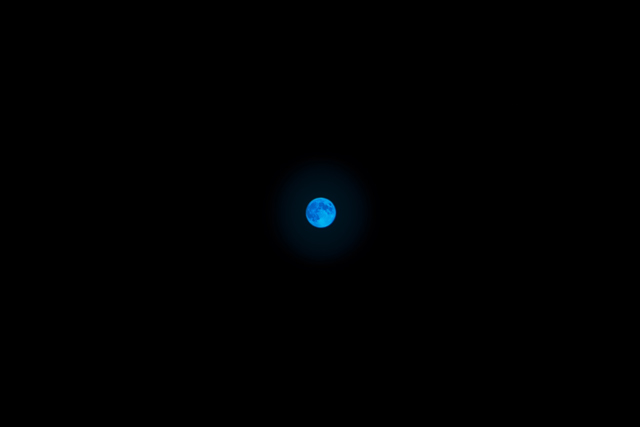 Grape Iris / 31 Aug, 2012
For narrow is the gate, and straitened the way,
that leadeth unto life, and few are they that find it.
Matthew 7 : 14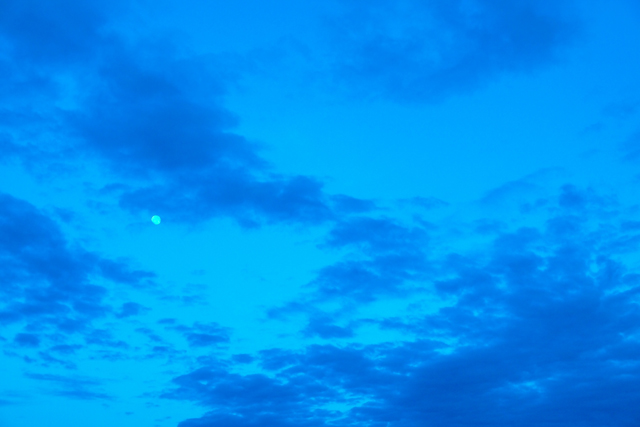 With or Without You.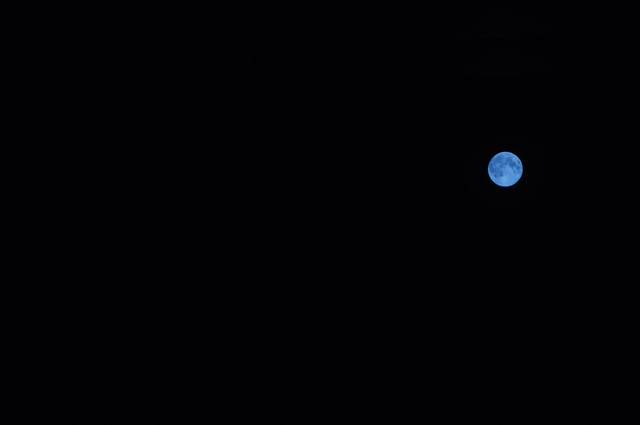 Wherever You May Be.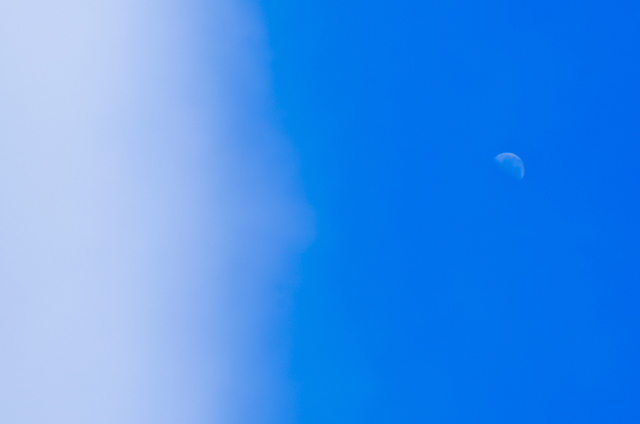 I had understood your heart.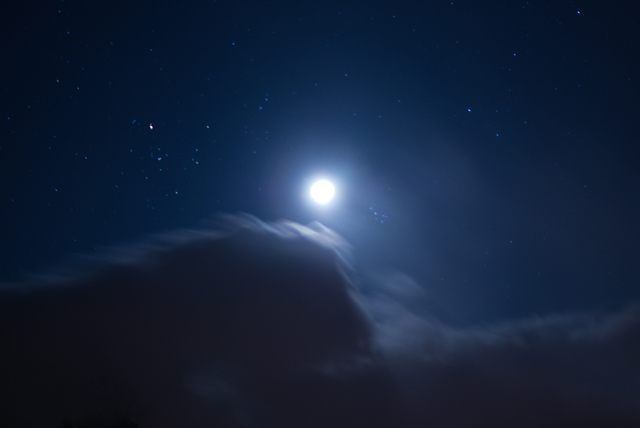 真澄の空の彼方に 愛の衛星
More >> Beware of Volume !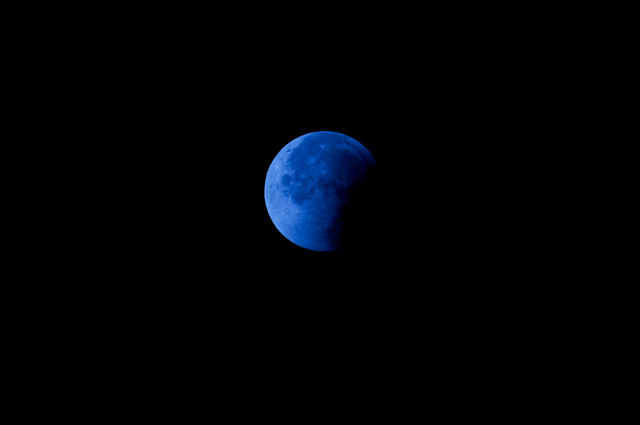 Certain Smile / Astrud Gilberto