カテゴリ:if sea the blue( 31 )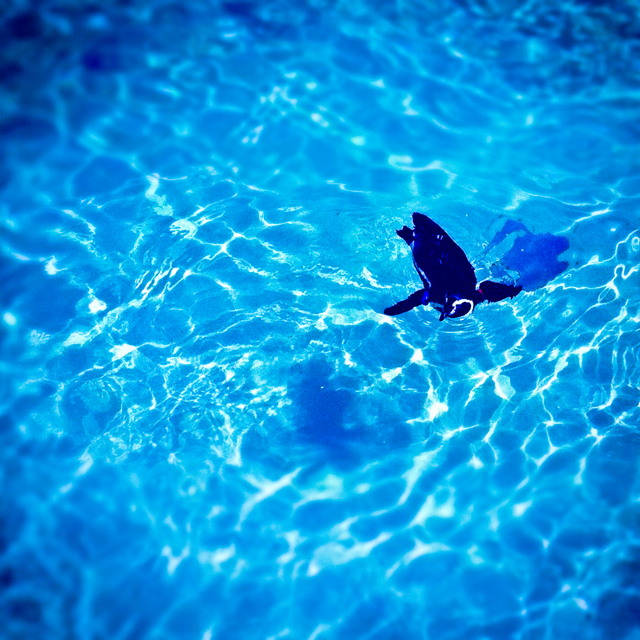 Favourite Marine.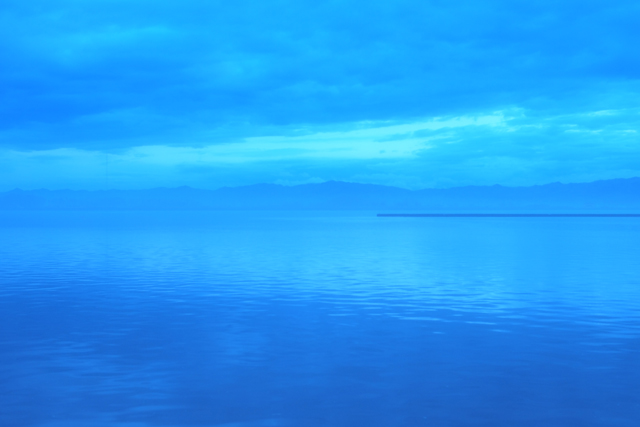 I think of you and I'm living out my fantasy.
I am ready to meet god.
Though, if sea the blue.
My photograph : If it is sea color the blue.
I will be still alive.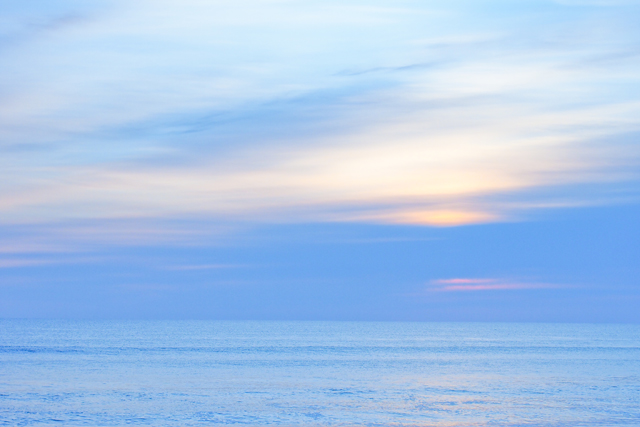 Love is not love until love's vulnerable.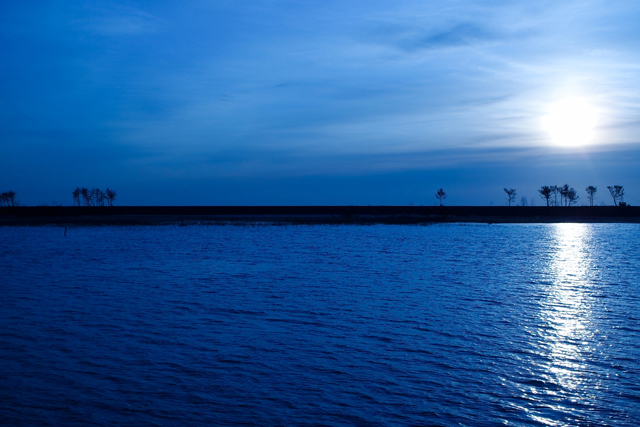 どこまでも広がるパノラマを見てると
白々とした砂漠が果てもなく広がっていくような気持ちになる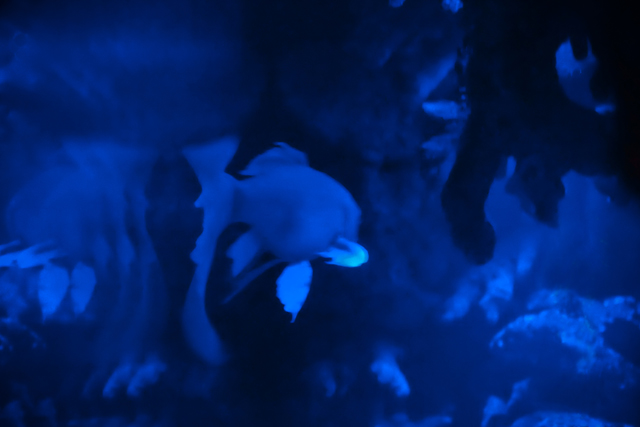 どちらも現実ならば 世界はふたつに割れてしまうだろう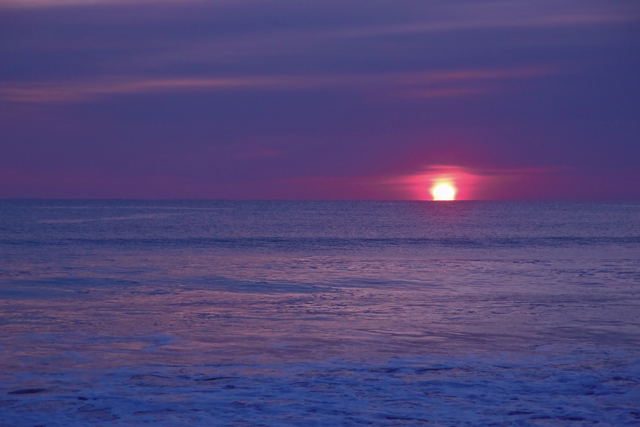 今も大好きなあなたへ
たくさんの幸せと喜びを運んでくれますように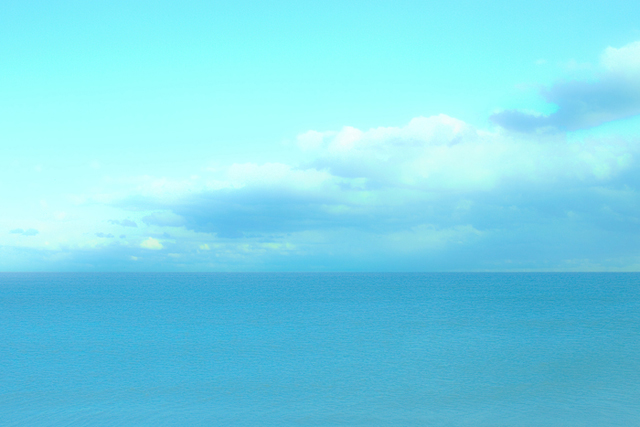 On A Clear Day / Montefiori Cocktail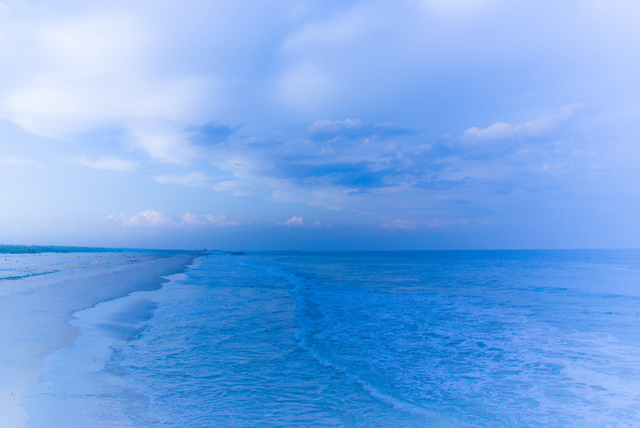 Souvenir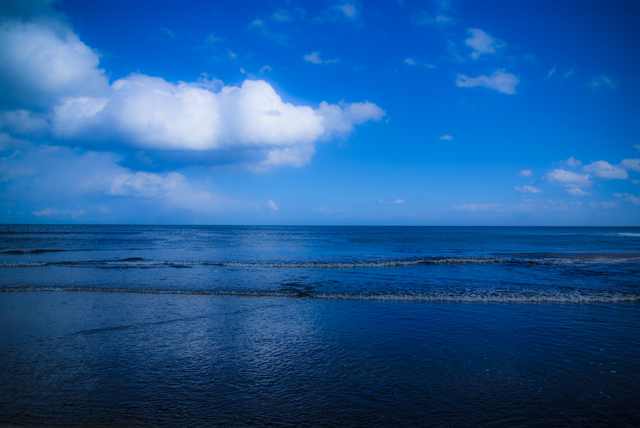 あなたのいない この世界で
Clair de lune / Debussy