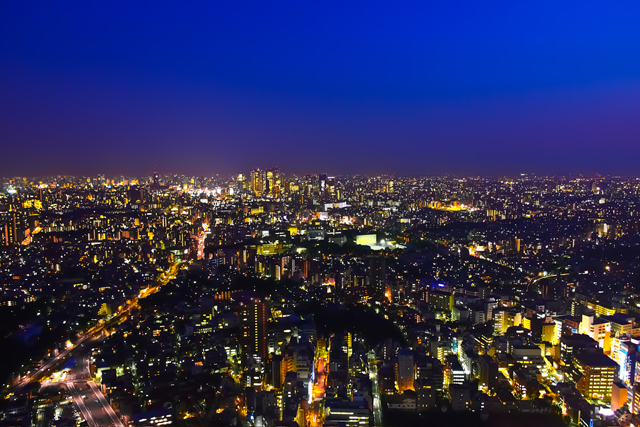 Having the glory of God.
Her light was like a most precious stone,
as if it were a jasper stone, clear as crystal;
Revelation 21:11
More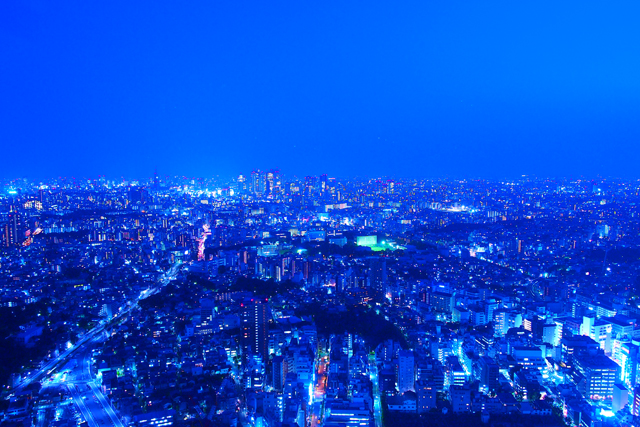 Did you see the Sign ?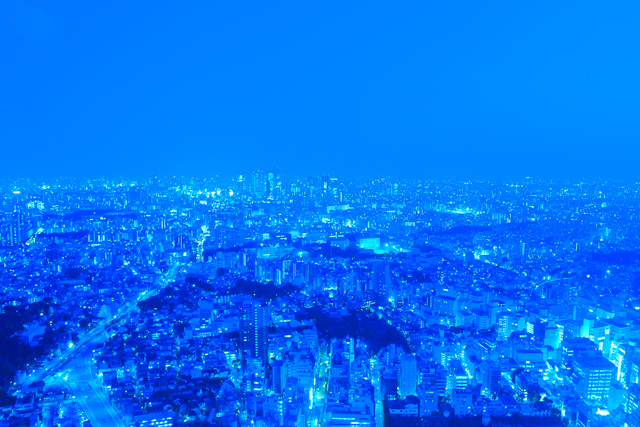 Let time stand still this way.
More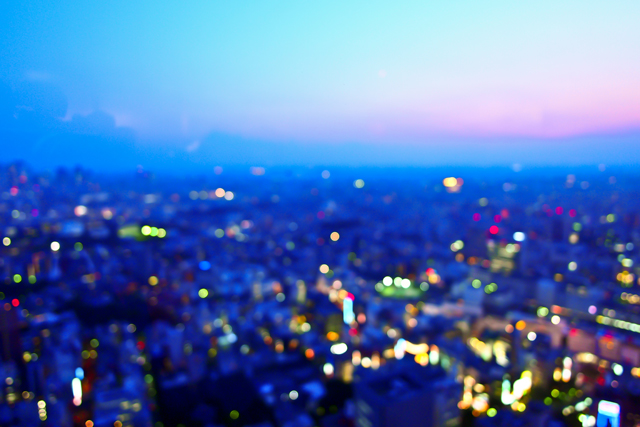 There is no saying what may turn out to be our blessing.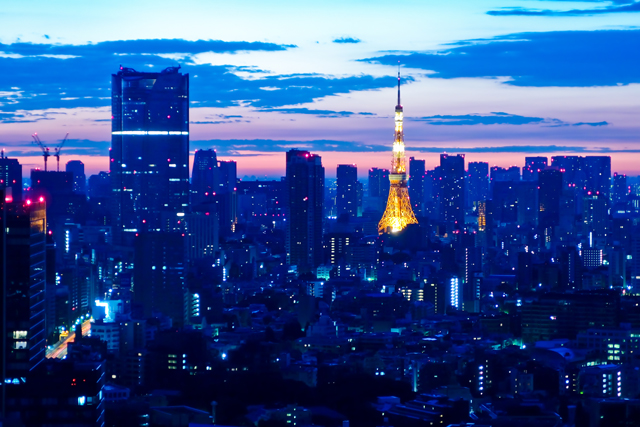 If it is found a shooting star going a night sky now,
I will pray for what.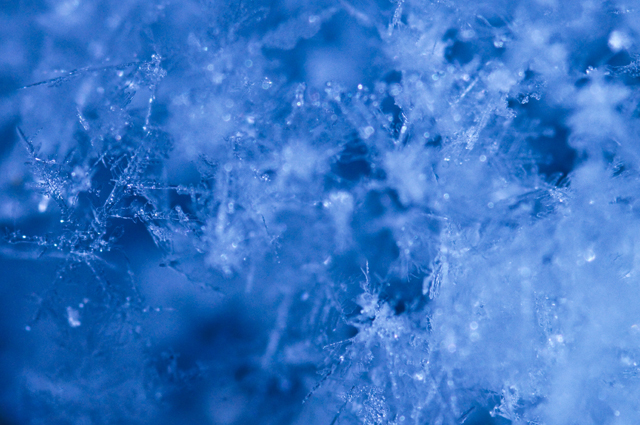 All of you in my memory is still shining in my heart.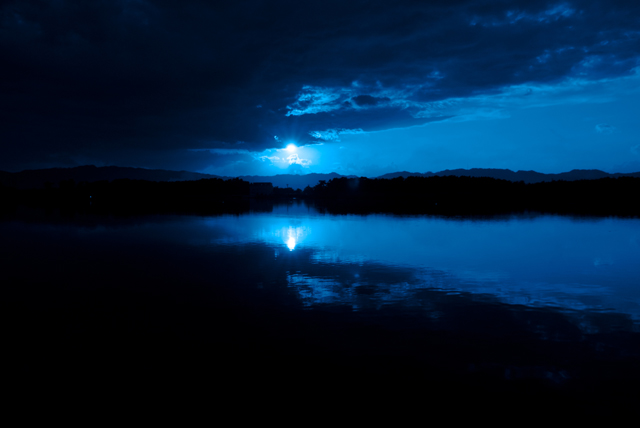 いまにあるから そこにしばられない
More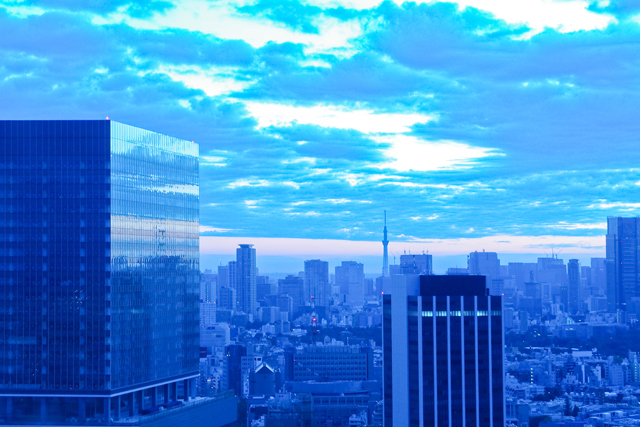 I will go wherever you go.
More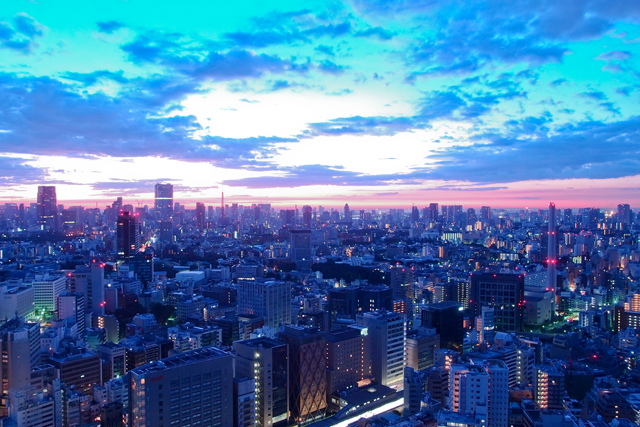 Take me out tonight,  Take me anywhere, I don't care.
More