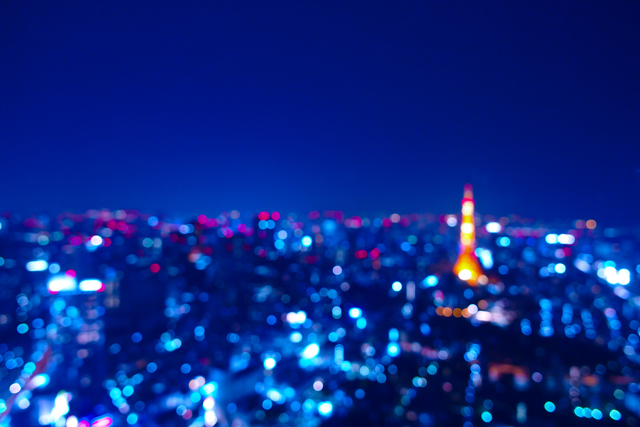 Merry Christmas to you, too.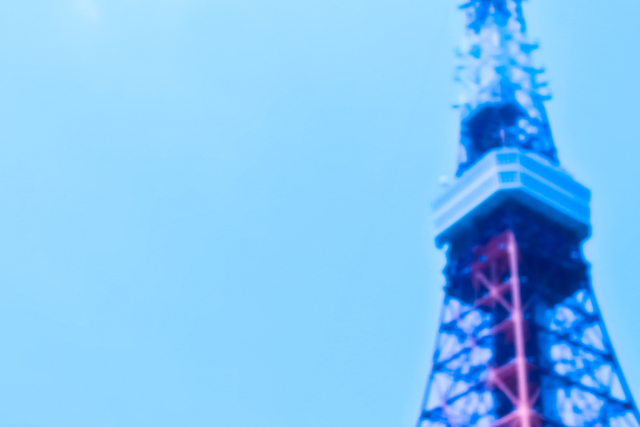 Deux cœurs, quatre prunelles, à embarquer allégretto,
Bonne journée, Au revoir.
More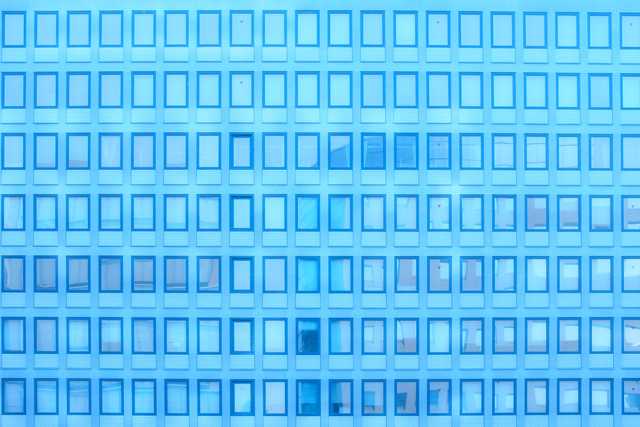 Einstürzende Neubauten
Dieses Fenster ist Yours
More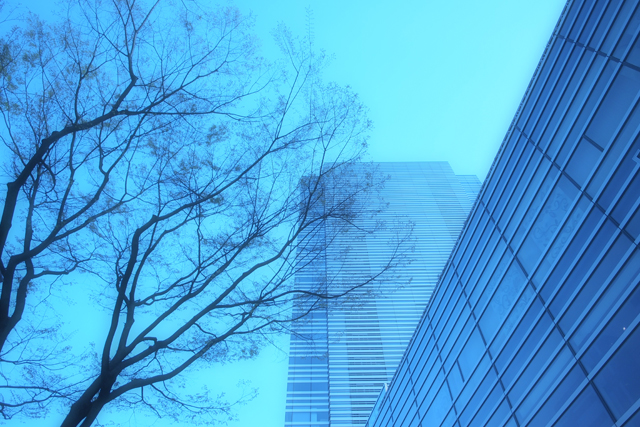 1 / f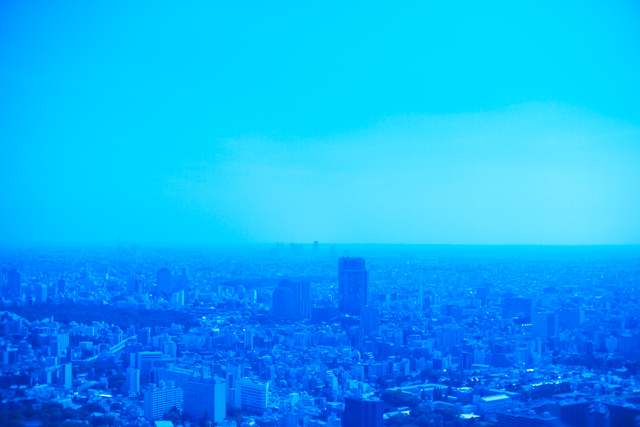 If desired, I'll be there for you when you want me to.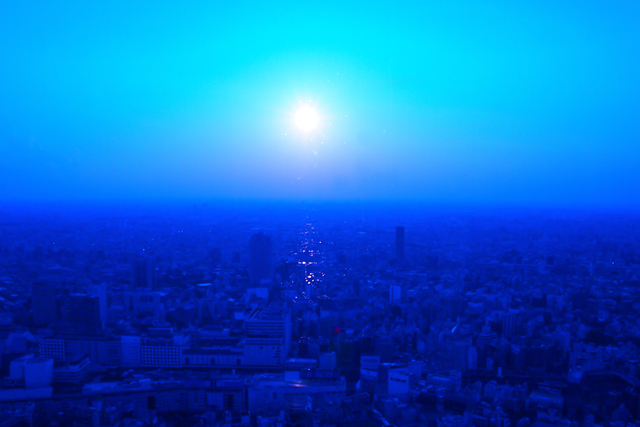 Blue marble seas.
You might find yourself with me.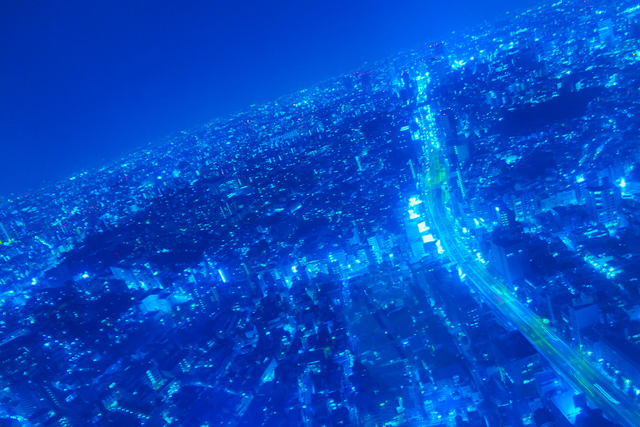 La discretion noiraude.
C'est un bras brillant.
Arriere-pensees, qui sait ?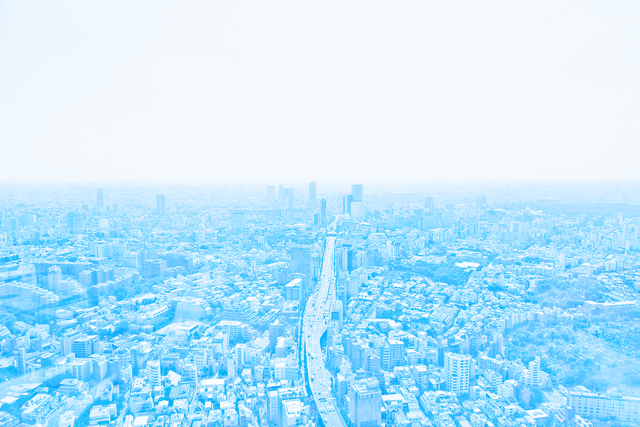 Everyone is trying to get to the bar.

The name of the bar, the bar is called Heaven.

The band in Heaven plays my favorite song.

They play it once again, they play it all night long.
There is a party, everyone is there.

Everyone will leave at exactly the same time.

Its hard to imagine that nothing at all

could be so exciting, and so much fun.


Heaven is a place where nothing ever happens.

More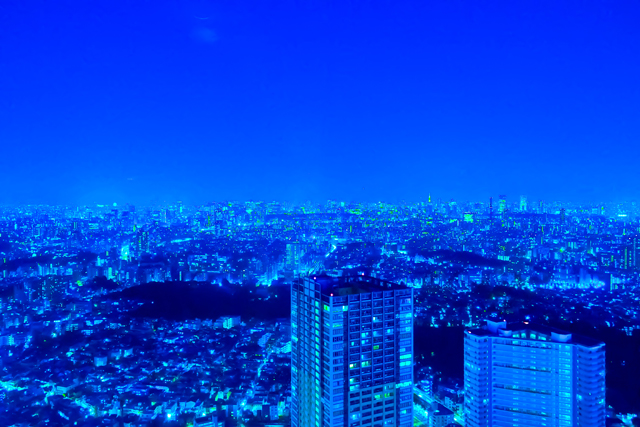 You'll never understand.
You'll never understand how I feel inside.
More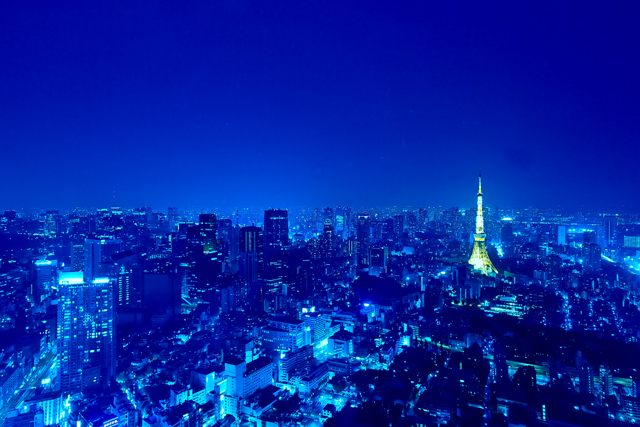 I take away some insecurity then put it back.