When I see you alone, I see what's in your mind.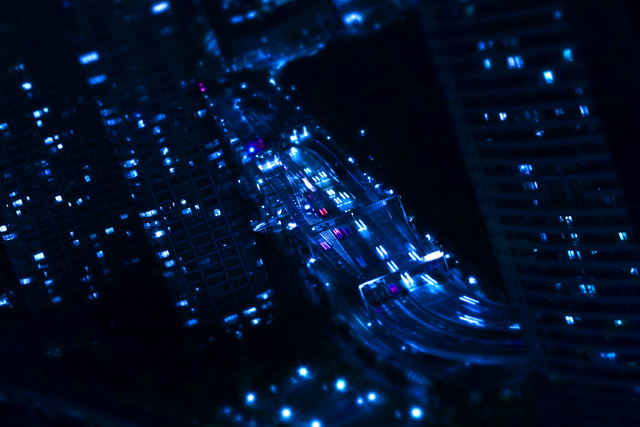 a specific moment in the continuous time.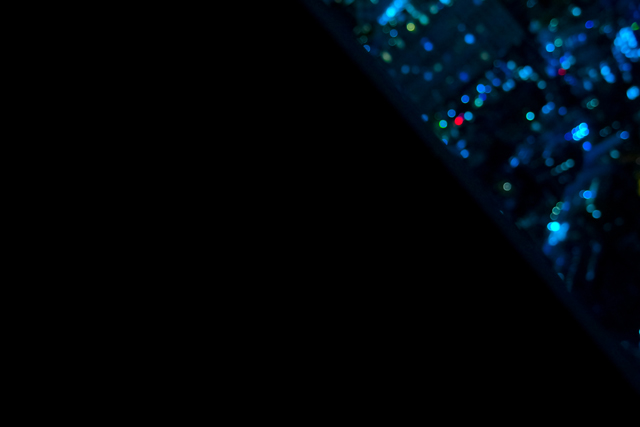 An image is an impression of the Truth,
which God has allowed us to glimpse with our sightless eyes.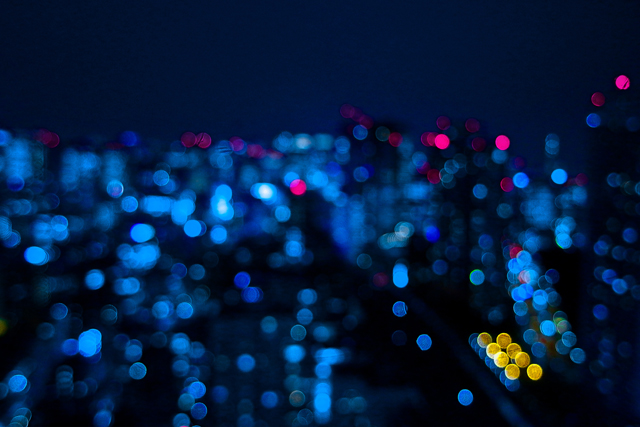 Essential Mellow Beats.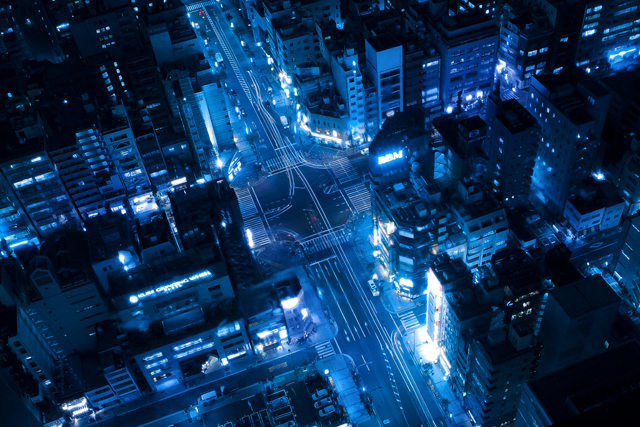 Standing at The Cross Road.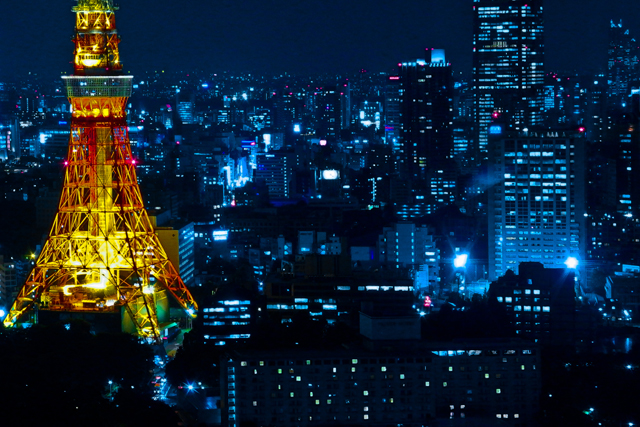 My Red Tower.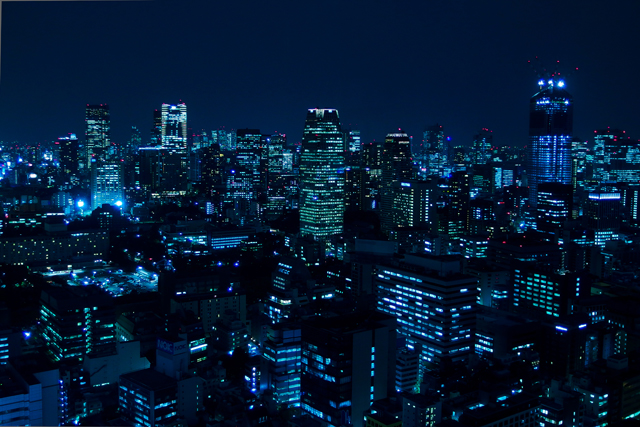 a Day in the Life.
Spike Drivers Blues.