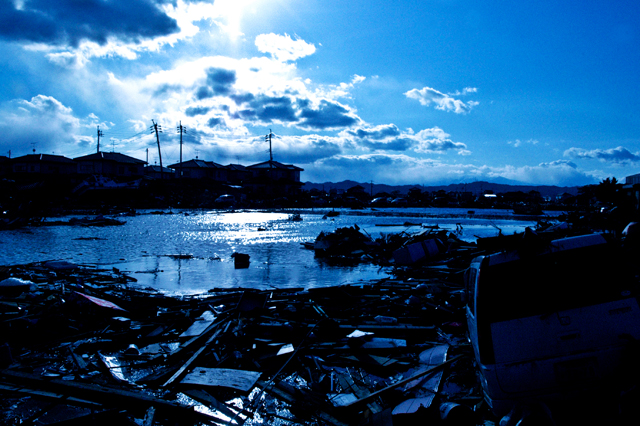 we see our darkness in the distance
while I'm wrapped in the wind, let me forget
with this unbearable world of sorrow
I'm walking on this road to nowhere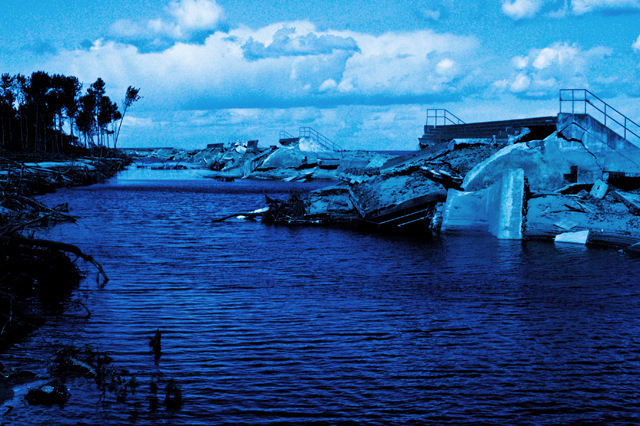 over the first gray of dawn
I close my eyes to the red light
that used to shine on me, my life
it's neither a prayer nor a scream
but with all my heart
I just wish I could make time stand still at this moment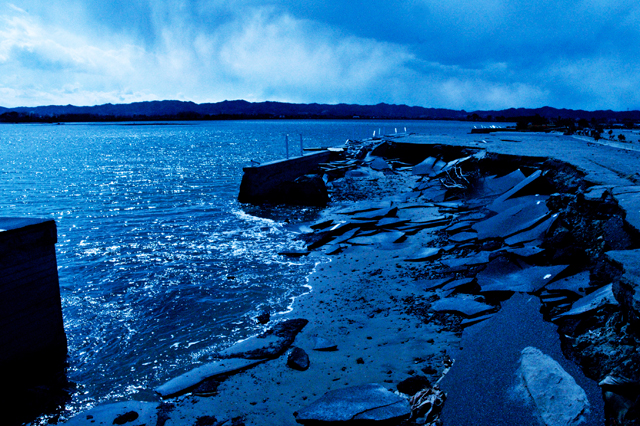 we see the silent lightning in the distance
but the thunder is gone now
the birds have escaped from the storm
And now they're flying up in the wind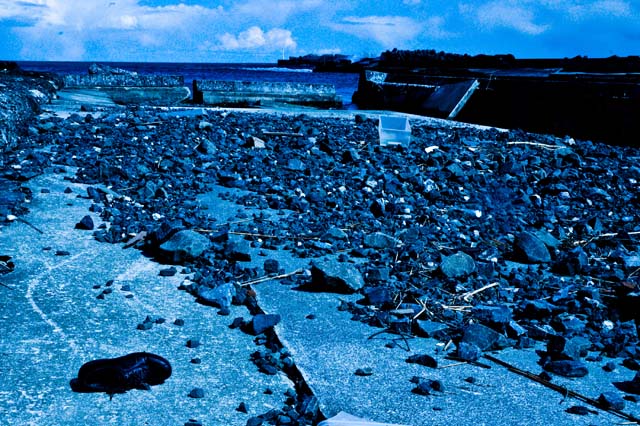 someday my dream, flowers, your voice
and all the things filled my life may be lost
but if I still want to take them back
someday I may be alone in the deep darkness
but if I still remember the light of hope
I want you to say to me, "Let's go back."
then I will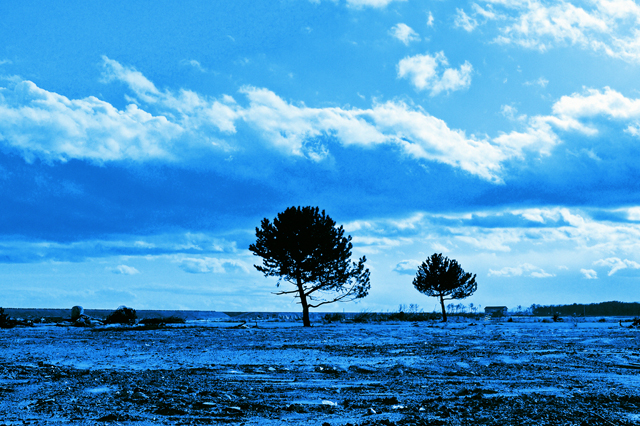 to the dawn lost on that day
someday I will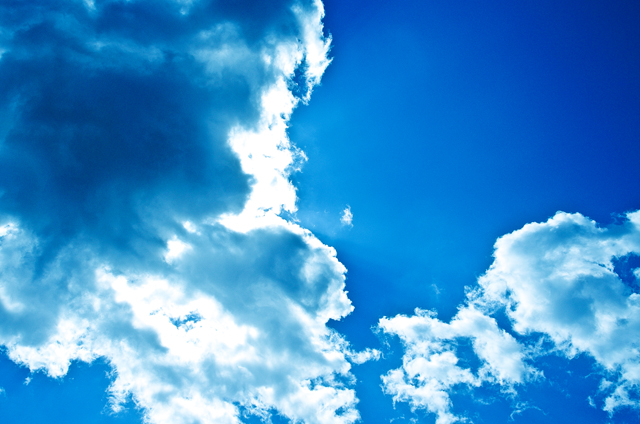 Lost Weekend / Mar. 11, 2011, at 2:46 pm,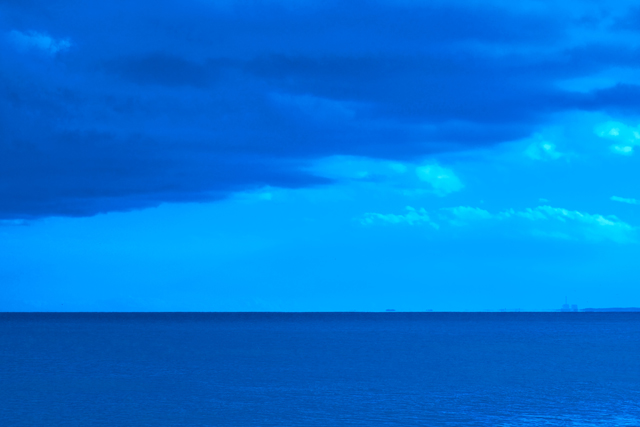 Further all the time.
The things that we've learnt are no longer enough.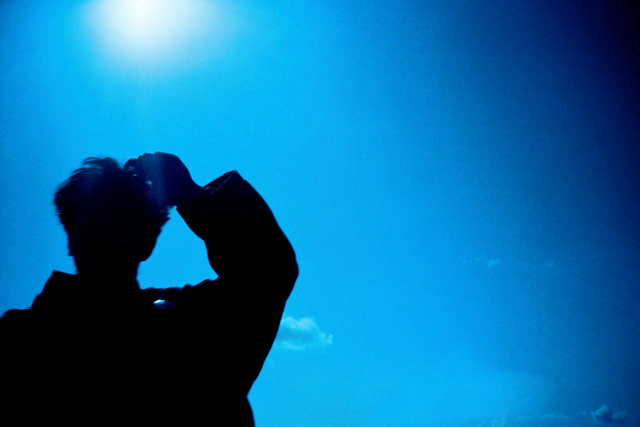 If God appeared in front of you, what would you want to say ?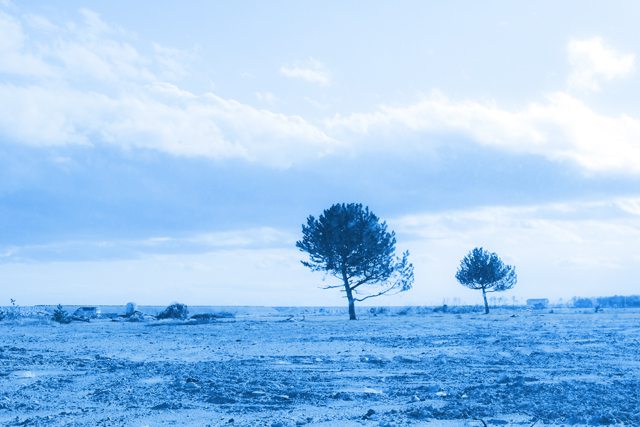 あなたのいないこの世界で
Lost Weekend / Dec. 18, 2011, at 2:46 pm,
弧を描き緩やかに伸びる勾配
時間は螺旋状に過ぎてゆく
同じ日に立つ自分がいる
日曜の午後
尽きない青に
奉る思いを捧げる
More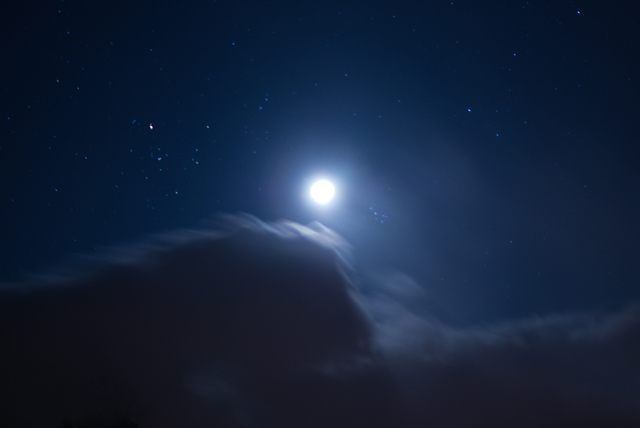 あなたのいないこの世界で
Eurynome / Mar. 11, 2011, at 21:29 pm,
弧を描き緩やかに伸びる勾配
時間は螺旋状に過ぎてゆく
同じ日の真下に一年前の自分がいる
眠れない夜
寄り添う青と
ただ星を見つめるしかなかった
More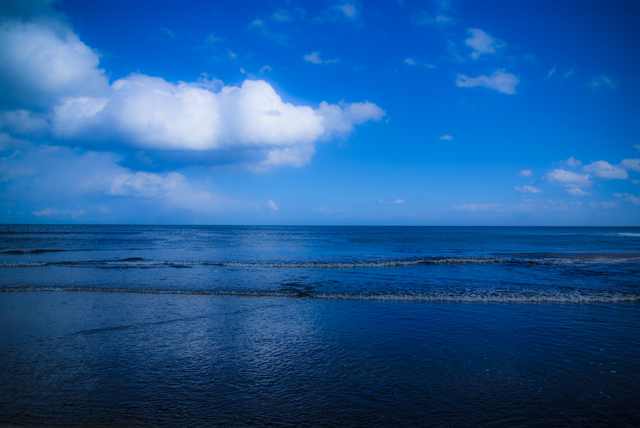 あなたのいないこの世界で
if sea the blue / Mar. 10, 2011, at 2:46 pm,
弧を描き緩やかに伸びる勾配
時間は螺旋状に過ぎてゆく
同じ日の真下に一年前の自分がいる
穏やかに過ぎる午後
行き場のない青と
ただ遠くを見つめていた
More