Off Mean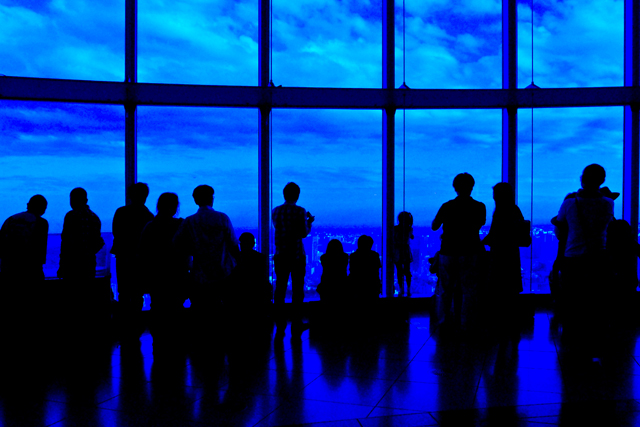 Document or art, true or false ?
Even if what any doubts even is put and any ways is used, the photograph are single - mindedly "Reality".
That is why it begins to respond to you at once.
I make my life a work because it is a fact what it is one person lives certainly.
It avariciously confront the reality only for me though it knows of support by people and exist.
There is the future only in the photograph in confronting attainment.
Let us go on the journey to a new departure.