I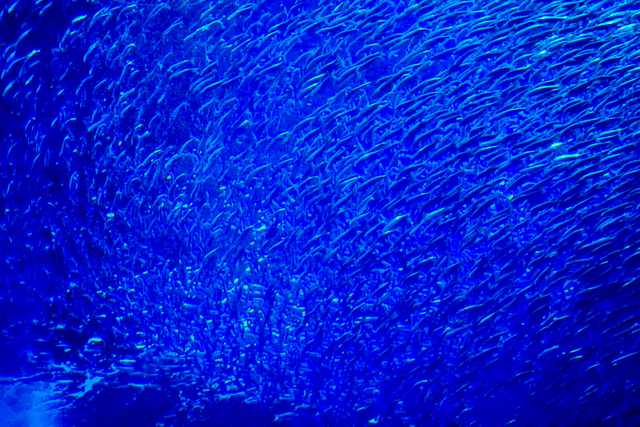 I see the view and weather, relationship. They are changing forever.
There are emotions that we can not to find if I did not shoot.
They are too private, but I think my photography can do sympathy with who watched my one.
We live own lives, so I shoot my life.
Because photography is not throwing oneself at art with concept and idea.
And now it still grow up by the original photography purpose of the mind, want you to convey.