1/365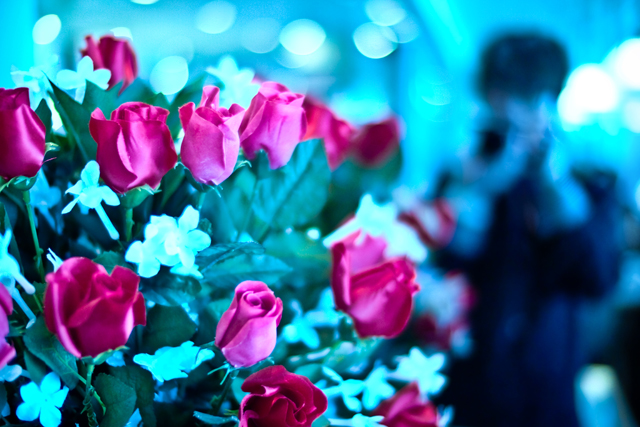 rejewel.
In the beginning the Word already existed.
The Word was with God, and the Word was God.
He existed in the beginning with God.
John 1 : 1 , 2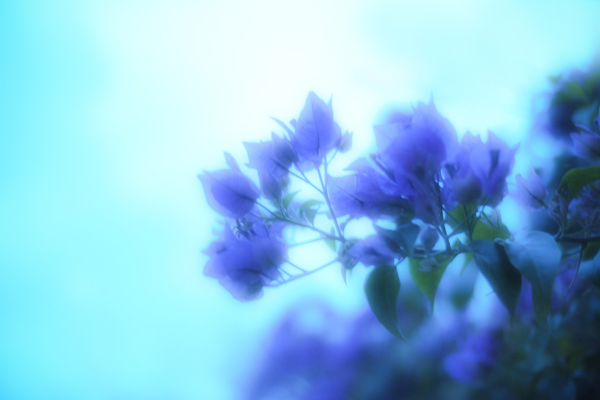 Bougainvillea
Sending You All My Love.
John 1 : 3 , 4 , 5 , 6 , 7 , 8 , 9
God created everything through him, and nothing was created except through him. The Word gave life to everything that was created, and his life brought light to everyone. The light shines in the darkness, and the darkness can never extinguish it. God sent a man, John the Baptist, John himself was not the light; he was simply a witness to tell about the light. The one who is the true light, who gives light to everyone, was coming into the world.

The Gospel according to John (book of the Bible)